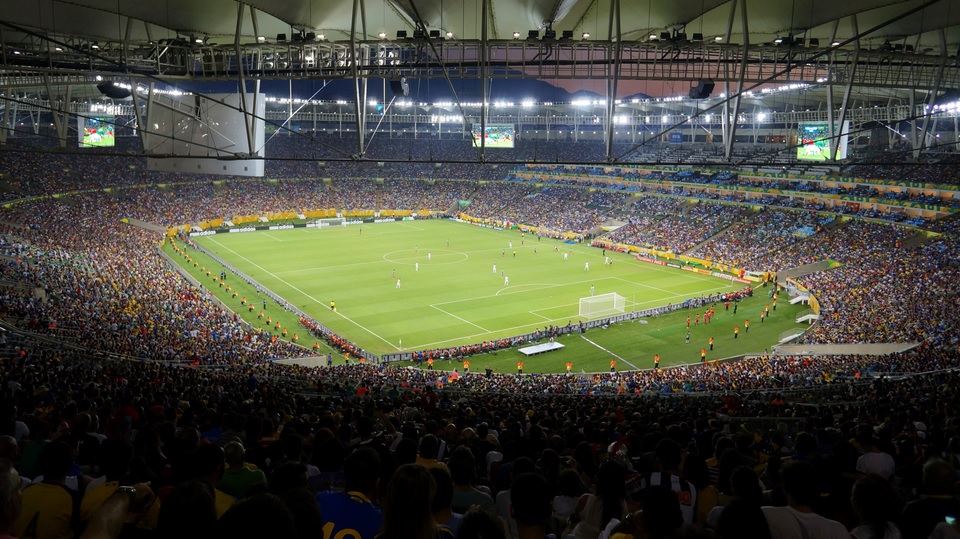 As the opening kickoff for World Cup 2014 looms ever closer, football fanatics are traveling to South America's biggest, most populated, and most lively country. While their choice of cities will be influenced by where their teams are playing, many consider themselves fans of the game in general, and thus, will be more flexible with regards to which host cities that they will visit.
Outside of the matches that will take place over the past month, these folks will be looking for extracurricular activities to keep themselves busy and entertained until the next game kicks off. With this in mind, we have listed three cities out of the twelve hosts that are the best places to watch the World Cup in Brazil, as they contain attractions that add value to a fan's downtime in these cities.
While time spent in their football stadiums that will dominate much of the agenda, the highlights of the following cities will be truly what you will remember about your trip to Brazil.
1) Salvador
Salvador is home to the biggest Carnival in the world, so trust us: this city knows how to party! On top of this, Salvador also boasts some excellent urban beaches, with strips of sand suitable for swimming, and other rougher ones where surfers can catch some righteous waves. As far as games in Salvador are concerned, this boisterous burg will hosts games featuring: Spain vs. The Netherlands, June 13; Germany vs. Portugal, June 16; Switzerland vs. France, June 20; Bosnia vs. Iran, June 25, playoff matches, July 1 and July 5.
2) Manaus
Situated on the periphery of the Amazonian wilderness, Manaus derived its fortune in past decades from the rubber trade, as the trees that spawned a massive global commodity were discovered nearby. These days, Manaus makes much of its money as a staging point for adventures into the Amazon Basin, allowing those seeking to get in touch with the world's most biodiverse forest environment a way to do so in a safe and efficient manner. Matches going down in Manaus during the World Cup include: England vs. Italy, June 14; Cameroon vs. Croatia, June 18; United States of America vs. Portugal, June 22; and Honduras vs. Switzerland, June 25.
3) Rio De Janeiro
We couldn't write this article without acknowledging Brazil's most famous city and centre of all of the biggest matches during the World Cup. Between games, the lively stretches of Copacabana will play host to hotly contested beach football and volleyball matches, as well as supporters just seeking to soak up a little sun amidst some of the most beautiful people in the world. You can also soar through the sky by launching a hang glider off the vertigo-inducing slopes of Sugarloaf Mountain, or just simply admire the Christ the Redeemer statue as he watches over Rio from above. In Rio, the games you can expect to see here include: Argentina vs. Bosnia, June 15; Spain vs. Chile, June 18; Belgium vs. Russia, June 22; Ecuador vs. France, June 25, playoff matches on June 28, July 4, and July 13 (the final!)