There are many people who are huge fans of sport with people having an interest in all sorts of sporting activities. Some enjoy actually taking part in various sports while others prefer to sit on the sidelines and enjoy the action as a spectator. Either way, the world of sports can be hugely entertaining and has a huge following including men, women and children.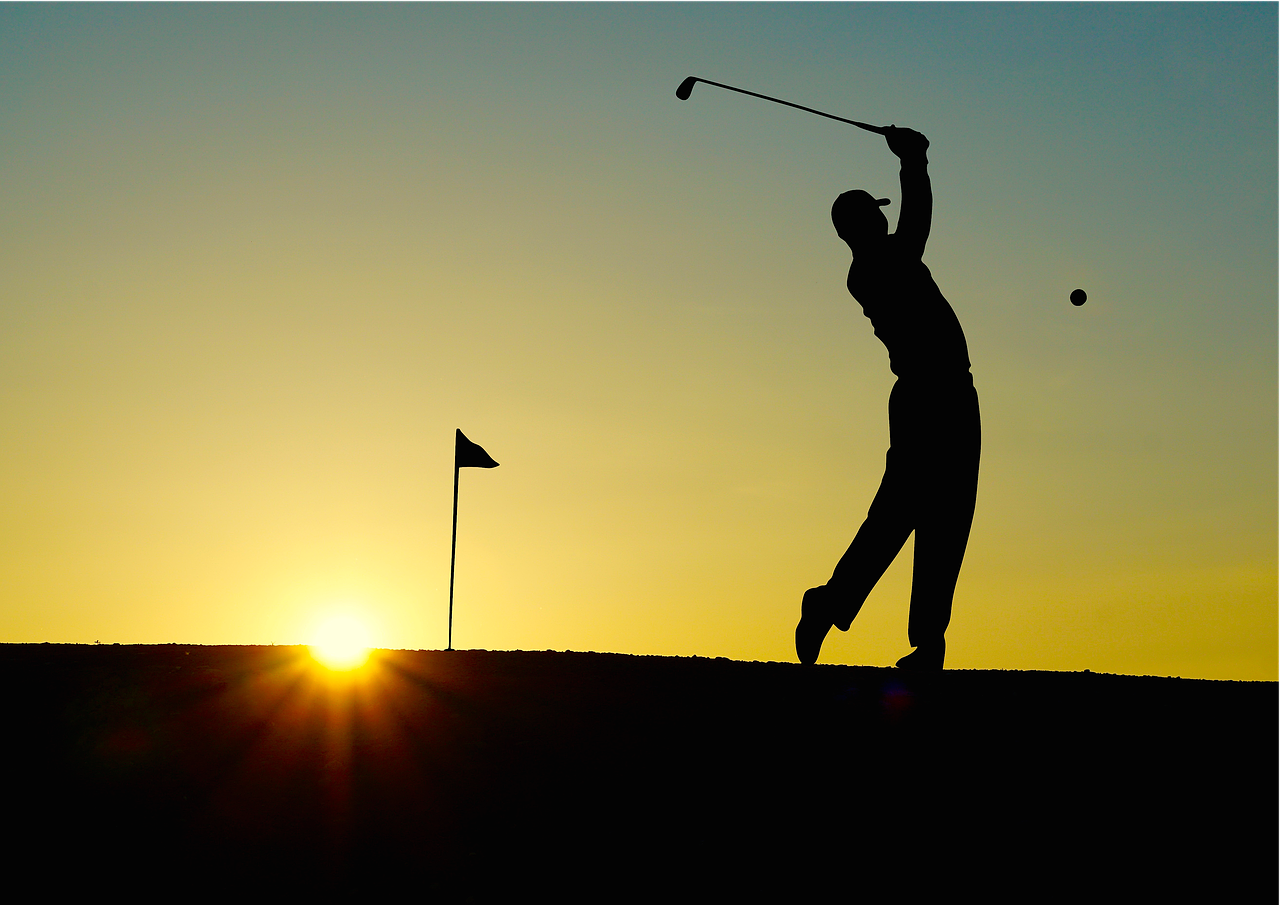 As a fan of playing or watching sporting activities, one thing you can do to indulge this interest is to consider a sports-themed mini-break. No matter what sort of sport you are into – football, golf, horseracing, or any other type of sport – you will find the perfect destination to enjoy the thrills and excitement of being able to enjoy it up close and personal.
Some great sports-based holidays to enjoy
If you are looking to enjoy a sports based holiday in 2016, there are certainly plenty of options you can choose from. There are some fabulous sports events taking place this year and there are even holidays where you can enjoy some sporting activity yourself if you are keen to participate. Some great options include:
Euro 2016: Football fans will be very excited this year, as Euro 2016 is set to kick off in June and will be held in France. If you are a big fan of this sport, what better way to get up close and personal than winging your way over and enjoying it first hand from one of the various stadiums and areas where matches are being held? Depending on which teams and matches you want to see, you can head to cities and areas such as Paris, Lille, Marseille, and Lyon amongst others. Not only will you be able to look forward to the thrill of the game but you can also enjoy the electric atmosphere that you will find at this major football event. You can also soak up the culture, history and attractions in the area you decide to stay in as well as the sumptuous cuisine that the French are known for.
Grand National: If you are a fan of horse racing you will find plenty of major events going on this year, such as the wide range of UK events that are scheduled. The Grand National is 2016's major horse racing meeting and is certain to attract people from far and wide. Many people will be heading to a Grand National betting site such as Coral to have a flutter on their favourite and can then enjoy the excitement of the event at the famous Aintree course. Taking place in April 2016, this is an event where you can enjoy getting dressed up and taking in the thrill of the racing. The event takes place from April 7th to April 9th, with the Grand Opening on 7th, Ladies' Day on 8th, and Grand National Day on 9th.
Golf break: Those that want to combine sports and relaxation will find that a golf break is the perfect option. You will find golf resorts in destinations worldwide. This includes various parts of Spain, which means that you can enjoy playing golf, take in some sea air, and enjoy lapping up the beautiful sunshine. One of the places that you can head to is the Santa Barbara Golf and Ocean Club, which offers sun, sea, spa facilities, and a range of amenities in a stunning setting. Located in Tenerife, this is a resort that is suitable for breaks all year round.
Breaks such as these provide you with the perfect way of combining your love of sports with the chance to relax and explore new places.