Tenerife is the largest of the Canary Islands, enjoying warm weather all year round and home to dozens of fantastic beaches. The island offers a diverse range of natural areas and landmarks too, and pulls in millions of tourist visitors per year. Here are a few things not too miss when you visit!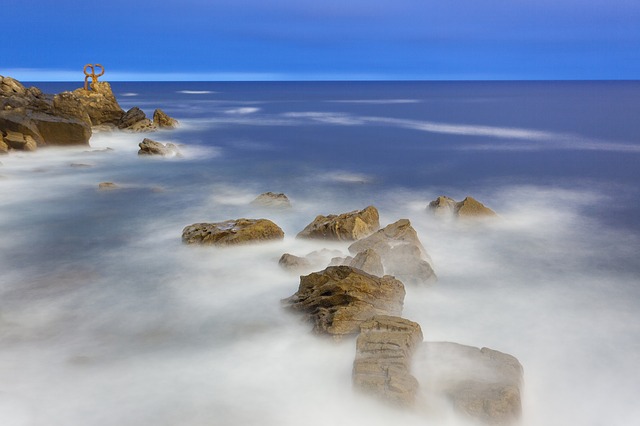 1. Teide National Park
You haven't seen Tenerife unless you've seen Teide National Park. Be sure to rent a car and take a drive through the delicious pine forests and then, check out the bizarre lunar-like landscape that is Mount Teide, the third largest volcano in the world. You can even take a cable car to the top for a birdseye view of what is a truly epic landscape, offering views of the entire island and several nearby ones too!
2. Siam Park
Siam Park has been cited as one of the world's top ten water parks, so it absolutely can't be missed. For those who like their thrills and spills in the wet, this Thailand-themed water park is well worth a visit, with dozens of scream-inducing slides and rides, a golden sand beach, giant wave pool and more. There's even a mini-aquatic park featuring all kinds of aquatic life for the kids to enjoy. Be sure to shop online to get your Tenerife water park passes at the best possible price.
3. Masca
Known as Tenerife's very own "Shangri-la", the picturesque village of Masca can be found clinging almost precariously to the mountains overlooking the Atlantic Ocean. It's as if it's been hidden away from civilization, and indeed, the villagers' lifestyle is little changed from how people lived centuries ago. The road traversing the mountains up to the village is quite scary, so you may want to close your eyes if you're of a nervous disposition.
4. Whales and dolphins
The surrounding waters at Tenerife are one of the few places in the world where it's pretty much guaranteed you'll be able to spot some dolphins and pilot whales between the ocean waves. Indeed, there are dozens of dolphin and whale spotting trips offered from around the island. Alternatively, those who want a really good look can check out the dolphinarium in AquaPark.
5. Pyramids of Güímar
They may not be as impressive as the ones in Egypt, but the Pyramids of Güímar are every bit as mysterious as an episode of Scooby Doo and the Mystery of the Mummy. Are they the missing link between the development of civilizations on either side of the Atlantic? If nothing else, they're an intriguing sight in a park filled with reed ships, ancient artefacts and tranquil grounds.