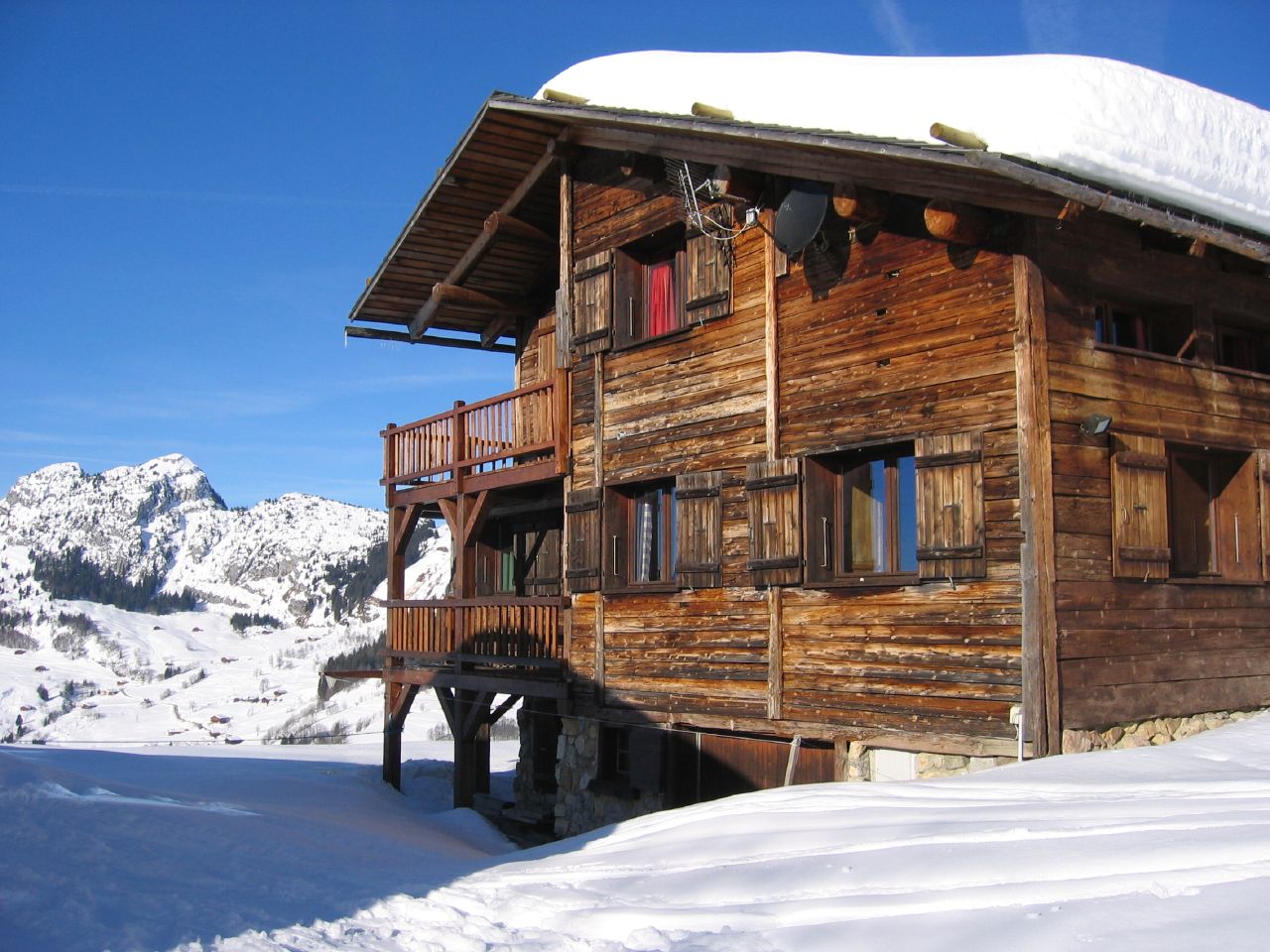 Winter is truly the best time to laze around and snuggle under the sheets, while sipping a cup of warm beverage with a good book to keep company. However, for adrenaline junkies, winter is the time to do even more adventurous sports, like ice skiing.Some would just want to find something new to do in order to take a break from the hustle and bustle of life. If you are considering winter European breaks at the moment, below are the top things you can do to make the most out of the colder months to come…
Skiing in France
If you love to ski – or would like to try it out at least once – then you should never miss out the chance to conquer the French Alps, which is one of Europe's top and most beloved skiing destinations.The French Alps boasts a wide range of skiing opportunities for every skill level, and also has the most reliable of snow conditions. Mont Blanc is the most popular spot not just for skiing, but also for hiking and climbing.Because of its popularity as a skiing destination, it is suggested that you avoid going there during the peak seasons of Christmas and New Year as huge crowds and long queues are to be expected. Stay in luxury in Meribel and soak up the après ski like most do (often in preference to the skiing itself!).
The Northern Lights
Science has a lot to do behind the Aurora Borealis – or more commonly known as the Northern Lights – but there is something definitely magical about it. Many travelers often go up north the Scandinavian regions during the winter season – the best time to see it – just to witness this amazing spectacle in the sky. Cruise ships treading along the Norwegian coasts are often the popular choice including the Hurtigruten Cruise promise, where passengers are given another 6 to 7 days of voyage for free if they do not get to see the Northern Lights on their 12-day Classic Round Voyage.
Winter Lights Festival in Iceland
Although Iceland is more popular to travelers as a study abroad destination, there is actually another reason why you should be visiting one of the coldest areas in Europe during winter. Every February, Reykjavik, its capital city, celebrates the Winter Lights Festival where winter sports, museums and restaurants make the city lively. What's more, Iceland has a plethora of outdoor geothermal swimming pools that offer weary travelers a chance to submerge in warm waters even while the snow is falling all around.
Sun in Cyprus
Cyprus is, for the most part, known as a sizzling summer destination, thanks to its golden coastlines and wealth in sunny beaches. But surprisingly, it is also fast becoming a trending destination for winter breaks. The small Mediterranean island is home to Mt. Olympus, the highest peak of the Troodos Mountains. The mountain is only 2000m above sea level, but just enough so that it could collect the right amount of snow to have a ski resort built. The snow does not last long, but on good days, it attracts quite a lot of visitors wanting to escape the sun, sand and sea, proving to be quite popular among the locals who want to try something new.