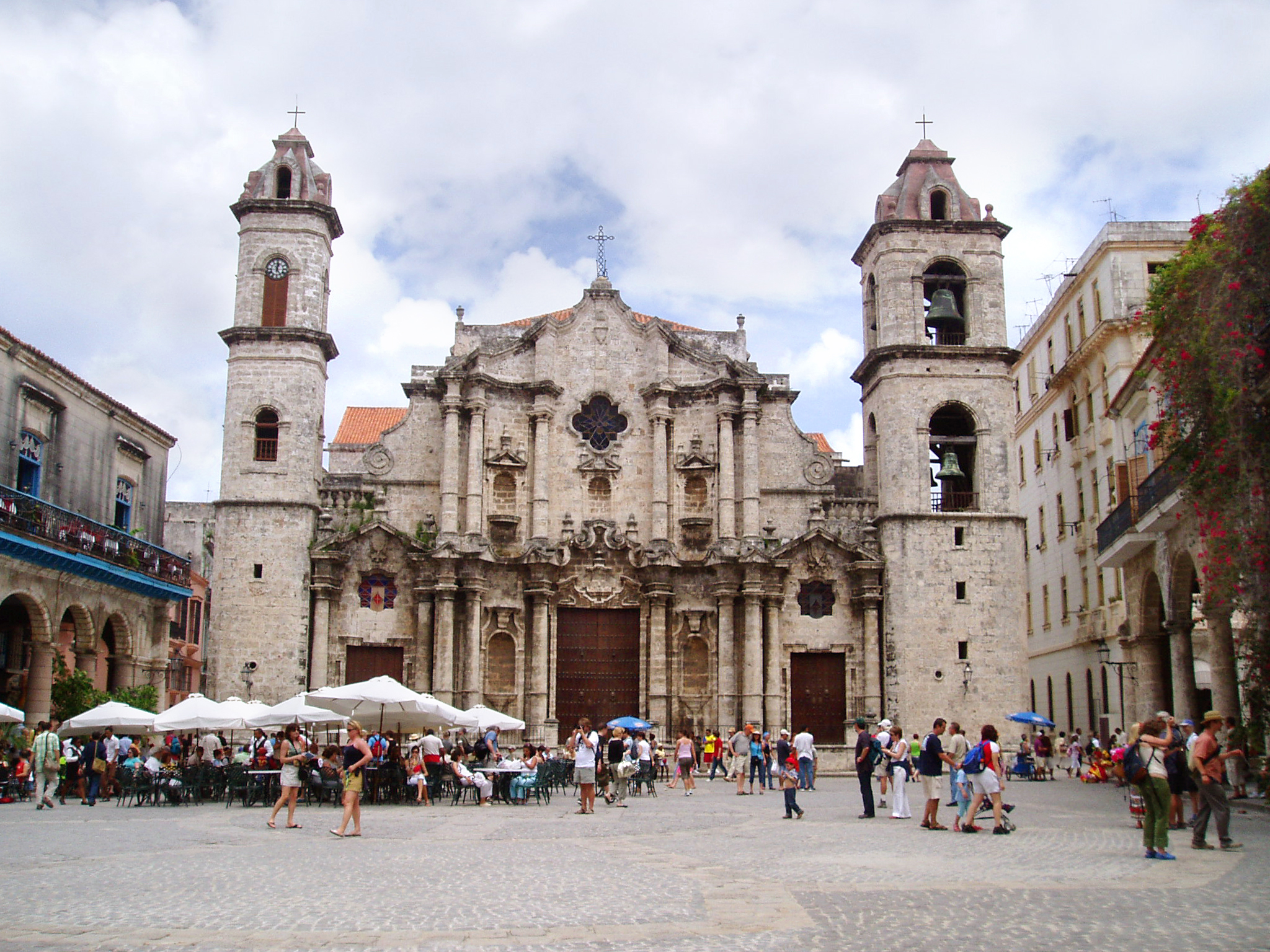 Cuba is a country steeped in rich and diverse history, from discoveries to revolutions, to Communist blockades and missile crises. The past has certainly left a real impression on the island, with some of the biggest imprints on the nation's capital, Havana.
By far the Caribbean isle's largest city with a population of over two million, Havana has as much to offer historically as it does weather-wise and if you are considering a visit you can find some great deals online.
When you have sorted your travel arrangements you will definitely want to visit some – if not all – of the following historical sights:
One – Museo de la Ciudad (Museum of the City)
Dating back as far as the 1770s and supposedly built on the site of Havana's original church, this beautiful museum is located on the west side of the vast Plaza de Armas. The amazing Baroque architecture is matched only by the incredibly detailed breakdown of the country's history, from inception to the present day.
Two – Catedral de San Cristobel (Saint Christopher's Cathedral)
Havana's astonishing cathedral was constructed between 1748 and 1787 and is one of the oldest in the Americas. Famed for its vast but uniquely unequal towers, visitors flock here as tourists but also for religious purposes to observe Mass.

Three – Museo de la Revolución (Museum of the Revolution)
You can't visit Havana and not want to find out about the legendary revolutionaries that put the country on the map. This former Presidential Palace now houses documents, photographs and paraphernalia from some of the most important historical events in Cuba's history, as well as popular sections dedicated to the famous Che Guevara and Fidel Castro.
Four – Ernest Hemingway Museum
Despite his American nationality, this controversial but respected author spent a great deal of his time at his home just outside Havana. Hemingway is often considered to be an honorary Cuban by many. In this museum you will a fascinating collection of his belongings and works– one for tourists and literati alike.
Five – Habana Vieja (Old Havana) itself
This entire section of Havana is teeming with areas of historical interest. It was founded in 1519 as an important naval port of colonial Spain, as well as being a favoured haunt of the fabled Pirates of the Caribbean. Also during the American Prohibition years, the Americans came in their hordes to enjoy cheap drink and all of the other activities that followed, which is well documented in the buildings around you.
Subsequently you can barely walk a few feet without finding something of historical significance, meaning you will never be bored in Old Havana.