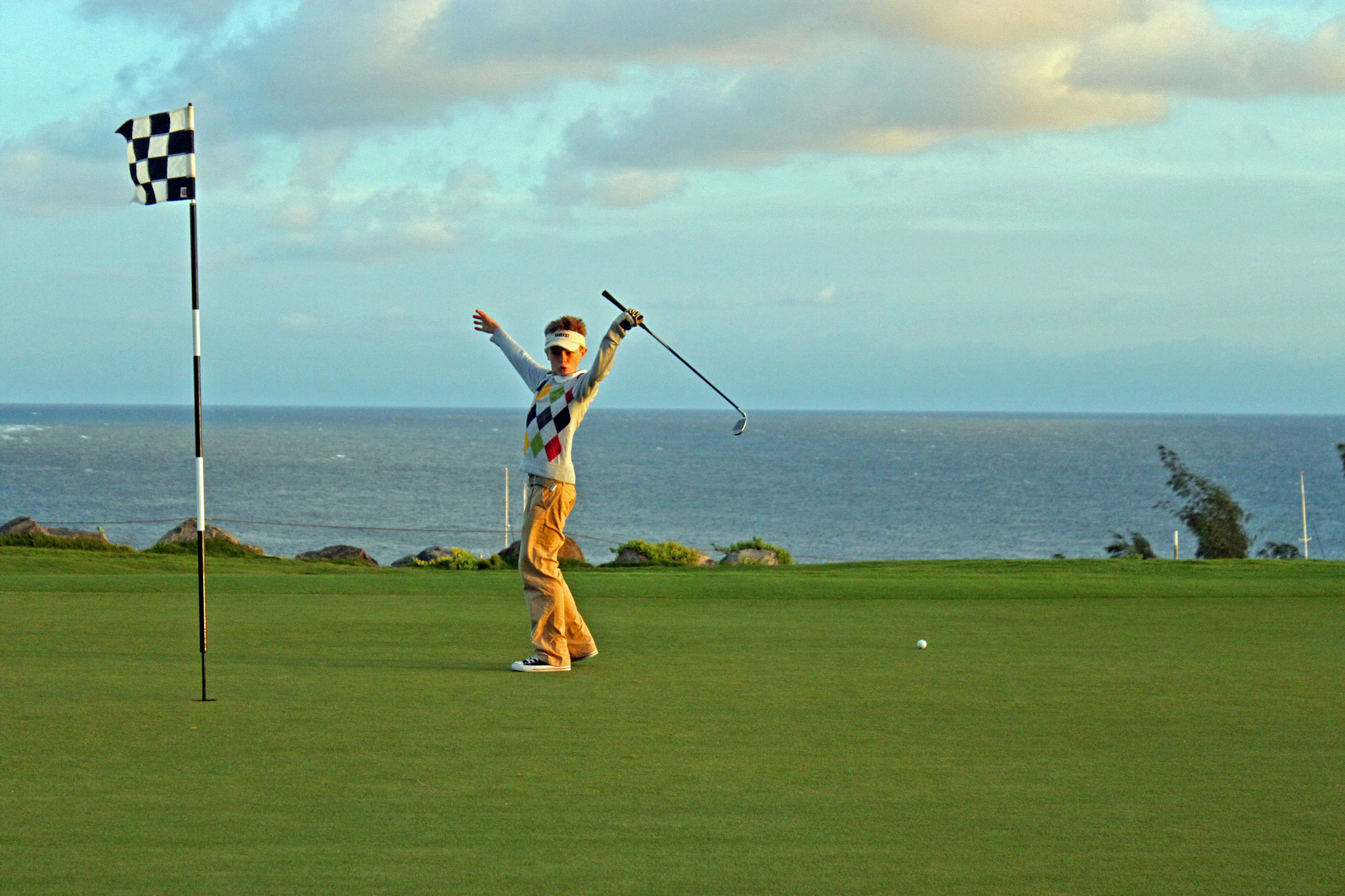 Golf is a fine sport across Europe that originated in the British Isles, specifically in Scotland and its popularity has crossed borders to other parts of the world. It is a classic sport previously played by the high and mighty but now more individuals have warmed up to the sport, it's fashionable everywhere you go.
Greece is a favorable destination to play golf due to its scenic beauty, sunny weather throughout the year and the fact that it is a top holiday destination. As a golf holiday destination, it attracts many visitors who want to combine their holidays with some activity to keep the blood pumping.
Locals are also warming up to the sport therefore ensuring more popularity for the spot. Though it may not be a popular golfing destination like other countries, Greece is steadily changing its tourism policy to include other ways to attract visitors, which includes developing the golfing scene.
ATHENS
Athens is one of the oldest cities in the world with over 3000 years of recorded history. It has fascinating ancient sights such as Acropolis, the Ancient Agora, the Temple of Perthanon and the Theatre of Herodes Atticus.
For golfers who want an entertaining city break, Athens is home to the international Gylfada Golf Course, an 18 hole par 72 opened in 1966, and since then has hosted numerous golfing events. It is the greenest in Europe with shrubbery and other ancient trees.
RHODES
It is the largest of the Dodecanese islands and a special gem with spectacular beaches, medieval architecture and numerous age-old monuments. Some of its highlights include the treasures of the Old Town, Lindos and Butterfly valley.
The Afondou Golf Course is in Rhodes is an 18 hole course that is challenging for players of all levels of skill. The manicured course offers excellent services to golfers such as caddies, balls, and golf clubs and caddy carts at reasonable prices.
Rhodes is a great destination to combine a family break with a golf holiday, as it is home to some fantastic family friendly villas which can keep the kids happy whilst you head off for a quick round.
CRETE
Crete is the largest of the Greek Islands and one of the most popular destinations in Greece. It is vibrant with stunning beaches and ancient attractions such as Minoan palaces, medieval castles, Venetian towns, Byzantine monasteries and Ottoman mosques. Crete is home to two courses namely Crete Golf Club and Hotel Porto Elounda Mare Golf Course.
Crete Golf Course is located in Hersonissos, Lassithi and is quite different from any other course in Greece since it is a desert course. Breathtaking scenes of rolling mountains form the backdrop of the course that is only an hour's drive from the airport of Heraklion. It is one of the most popular courses with a variety of challenges for all levels of players.
Hotel Porto Elounda Mare Golf five star resort offers two options for its visitors; they can play within the hotel vicinity in the 9-hole par-3 course or the 18-hole golf course in the area. The hotel is ideal for golfers who would like to play golf near their accommodations; however, the professional course is only half an hour drive from the hotel.