If you're looking for an active holiday, Portugal is the destination for you. With its balmy climate and sandy beaches buffered by the waves of the Atlantic Ocean, there is plenty for the active traveler to see and do. The coastline is loved by surfers and sailors, while further inland; there are many great walking trails to be found. Portugal is also noted for its diverse cuisine. Cod, or Bacalhau, is a central ingredient in the Portuguese diet, with many dishes featuring the fish. The country is also renowned for its pastries and its port wine.
Sailing along the rivers and coastlines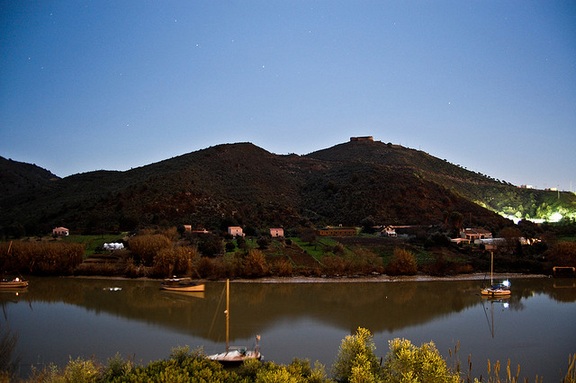 Whether you have years of experience or if you want to learn to sail in idyllic surroundings, Portugal has something for you. You can hire a boat and sail along the River Guadiana past mountains, ancient ruins and typical Portuguese villages clustered along its banks. The river opens on to the Atlantic where you can learn to sail with an experienced skipper, try some fishing or go for a swim in the azure waters of the Atlantic Ocean.
Guided and self-guided walks through Portugal
The terrain of Portugal offers the walker a veritable feast of trails. Guided walks and hikes are available for those who prefer to walk with someone experienced, while other braver souls can opt for self-guided walks. It's a great way to experience the country in a way that is impossible by car or bus. Take in the spectacular views through the Douro valley or the Cape St Vincent Natural Park or you can take the pilgrimage to Santiago De Compestela. There are numerous trails to choose from, each with its own beauty.
Surfing in Portugal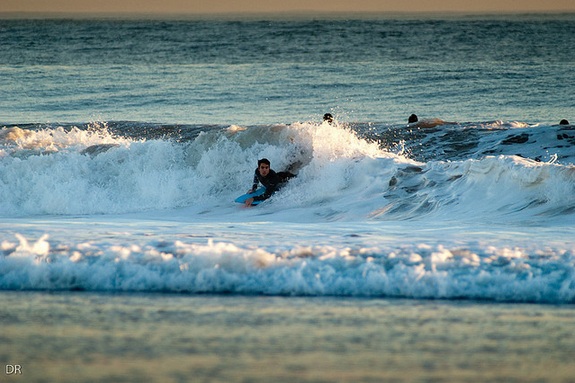 The Atlantic Ocean generates huge amounts of power, all of which builds into the waves that crash against the Portuguese coast. This makes the country a mecca for surfers. There are surf schools and designated surfing beaches located all along the coast. If you are a complete surfing novice, you can stay at a surf school where experienced surfers will teach you the basics at your own speed. For the more experienced; the beaches await your board. Relax in the spa After a long day of sailing, or having hiked through the Douro valley, all you want to do is relax. Why not do so in luxurious surroundings at a Portuguese spa? There are numerous spas throughout Portugal, so you will never be too far to indulge your tired body. Relax as experienced therapists pamper you. Chill out in a Turkish bath, sauna or Jacuzzi while you plan the next day's activities. Portugal is sure to exhaust your desire for an active holiday. You will cherish your memories of this special country all the more when you arrive back in the UK. You may even find yourself planning your next trip on the plane back home!
This post was written by Katy, who was worried she might get bored on a holiday to Portugal – but she found more than enough outdoor activities in Portugal to keep her entertained! When she's not showing off her new-found surfing skills, she can also be found writing for the Sunvil Blog.