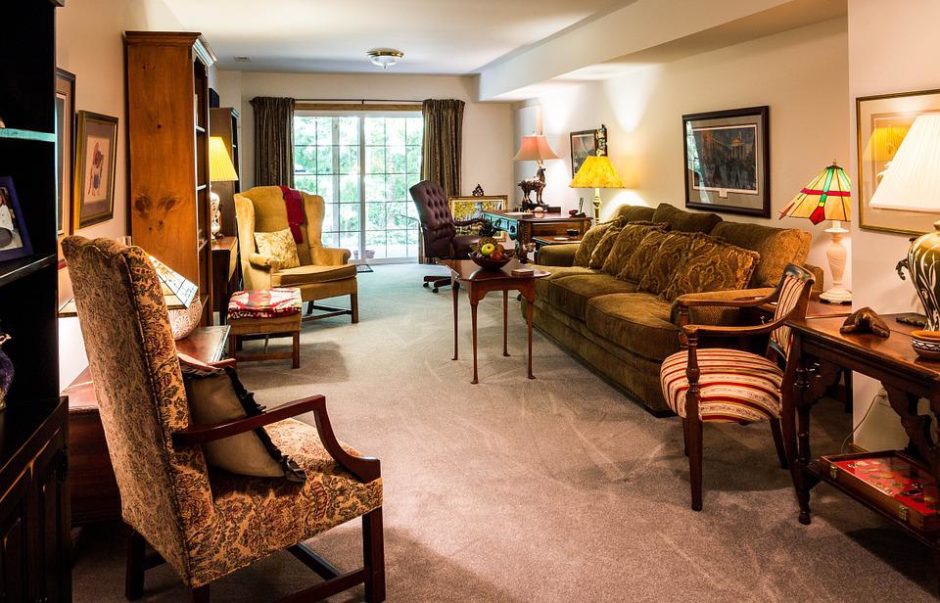 Traveling for a business meeting, training, exchange program, or for a vacation can make you homesick because of the distance and long duration of your trip. One of the things you can do to prevent this emotional state from happening is to look for a home-like place to stay. Aside from a setup that is not far from the features you have at home, a place where you can maximize your stay and do your extra workload is the one to book. This way, you can occupy your mind instead of thinking about how you miss your family back in your hometown. Looking for the accommodation that provides almost all the needs for your temporary stay can help you adjust. It can even help you in getting used to being away from home the next time you go on a trip.
To move freely
Space is essential to ease your mind and relax your body. Limited space can lead to a feeling of discomfort and longing to go back home. Since home serves as the place where you can freely move, this feature is what you should check on before booking your accommodation. Staying in an area that you are not comfortable in can affect your movement. To resolve this problem, you can choose a place that is closest to the setup of your home.
To do your usual routine
Your daily routine is usually affected when you are not staying at your own place. But since you have to cope with your temporary setup, getting a flat or apartment that provides extra home-like features is the best that you can do. These features may range from a kitchen to cook your food, a laundry area where you can wash your clothes, and a bathroom with a tub where you can do your usual bathing. You can even search for a place to stay that has Catnapper furniture like you have at home where you spend your coffee time.
To get your work done
A place where you can also get your work done is a point to consider when booking your accommodation. You can get something with a stable electricity supply and an internet connection to finish your workload. Also, you should consider getting a quiet spot for you to concentrate on the tasks that you need to complete. Having a place like this can help you to be more productive without noticing the passing of time.
To achieve quality rest
Traveling alone sometimes causes sleepless nights and tiresome days. To prevent this from happening, look for a more desirable place to stay where you can rest well, and regain strength for the next day. A comforting bedroom can help you achieve quality rest, so it is better to get something that has a relaxing ambiance, to relax your mind and body.
Even if there is no other place better than home, your accommodation experience while traveling can have little difference to your own home. As long as comfort, convenience, and security are provided, it will still give you a home-like feel while away from home.