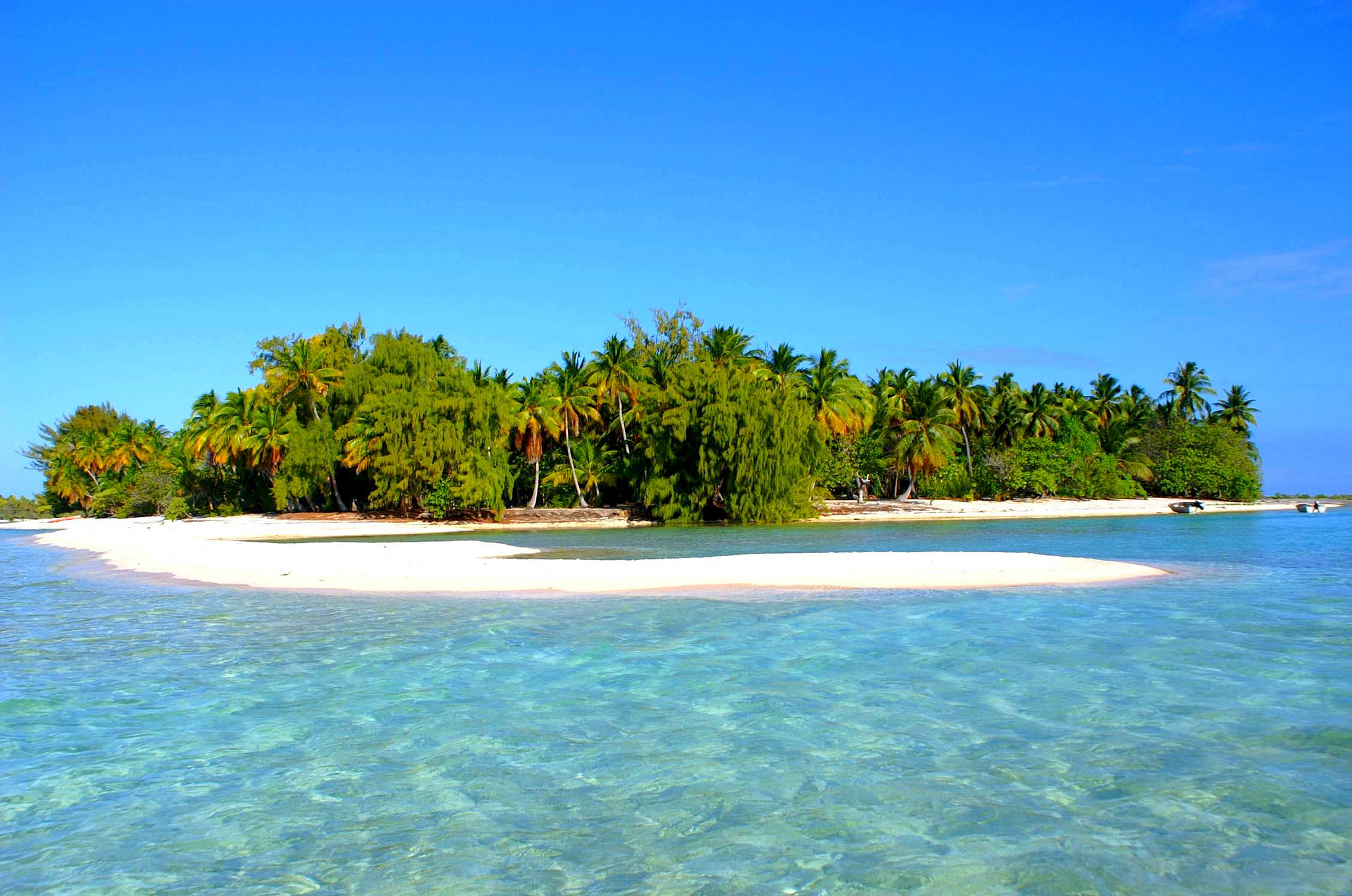 Don't wait for tomorrow. Decide now to explore one of the world's most sublime paradise island chains, as pursuing the top things to do in French Polynesia will create memories that will last for a lifetime. French Polynesia has a great deal of activities to choose from and a lot of famous tourist attractions that will captivate you in more ways than one.
At first glance, the islands of French Polynesia may appear to the perfect place to take a plunge into lukewarm blue waters and to take the most serene snooze in an overwater bungalow afterward, much like most other Southern Pacific paradise isles.
Apart from that, the chief atolls which comprise of Bora Bora, Tahiti, Moorea, Tuamotu Atolls and Rangiroa feature outdoor activities that will tickle your fancies.
One of the top things to do in French Polynesia are its land excursions. Numerous tour agencies can organize tours on almost all islands in French Polynesia such as Bora Bora, Tahiti, Nuku Hiva and Moorea.
Land tours offer exploration by four wheel drive, biking and horseback riding. Other agencies also provide more exciting and unique tour selections such as the Maeva Village Archaeology tour that is facilitated by the Island Eco Tours on the atoll of Huahine.
If you want an extraordinary tour of the islands and you have a heftier budget to spend then you might want to try a fifteen minute helicopter excursion with Tahiti Helicopters.
If you truly enjoyed the land tours in French Polynesia, just wait till you experience exciting water sports such as jet skiing, kayaking, snorkeling, fishing and outrigger canoe which are just overflowing with enthusiastic tourists clamoring to get the most out of their French Polynesian experience.
Tourists in Rangiroa and Moorea can take advantage on the opportunity to witness the world beneath the waves on a glass-bottomed boat excursion. Shark-feeding adventures are also offered for a more electrifying and unforgettable experience either underwater or aboard the boat.
If you have the luxury of more time and money then you may take on the larger-than-life cruise on the Aranui 3, where tourists are taken for a fourteen day getaway from the stunning Papeete to the Marquesas atolls.
Noting all the above mentioned things to do in French Polynesia, it just goes to show that there is much more splendor to discover here than what we have already listed. So if you plan to include French Polynesia in your bucket list, make sure that you prepare for your itinerary well so you might have a truly memorable vacation.