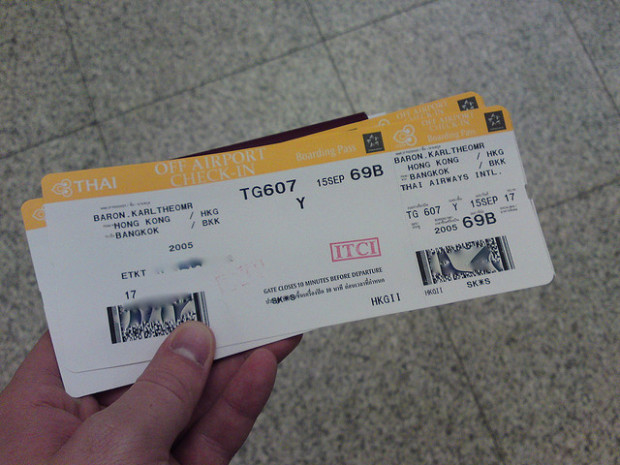 The introduction of low cost airlines has opened up the possibility of international travel on a scale that would have seemed unimaginable before. You just have to type in 'cheap flights' and you will find dozens of low-cost airlines such as Flybe offering flights to hundreds of destinations around Europe.
However what can sometimes seem like a bargain is not always as good a deal as it first appears. There are often hidden charges, fare finders and booking fees to consider – all of which can result in a more substantial ticket price.
It is therefore essential to exercise caution and carry out proper research to make sure you really are getting a good deal. Here are a few things to consider when booking a flight.
Plan your route
You need to have a good idea which airlines fly to and from which airports. Never before has travellers had such a big choice of flights and airlines; whilst this is obviously good for consumers it can also cause some confusion. There are a number of impartial websites that can help you with this. Once you have this information you can check the relevant airlines website for the best offers.
The next thing to consider is when to book your flight, there is no exact science here although with budget airlines the cheapest flights usually come up first. With charter airlines you can sometimes get last minute deals.
It is also a good idea to sign up for a news letter with some of the airlines in question. For example Flybe will keep you up to date with special offers via email, meaning you will see immediately if there are any special offers available.
Compare prices
It's always advisable to check the price comparison websites before booking. These sites don't actually sell you the flights but provide the link to the airline where you can make a booking.
It is also worth noting that while these sites are useful they are not guaranteed to find the best deal available. Most of them do not quote fares from every airline so it important to do some extra research.
Tailor the flight to suit you
It's important to be mindful of hidden charges, taxes, extra baggage and other costs can bump up your fee substantially. A lot of these prices are factored in automatically, but if they are for services you don't need, you can untick the option to save money.