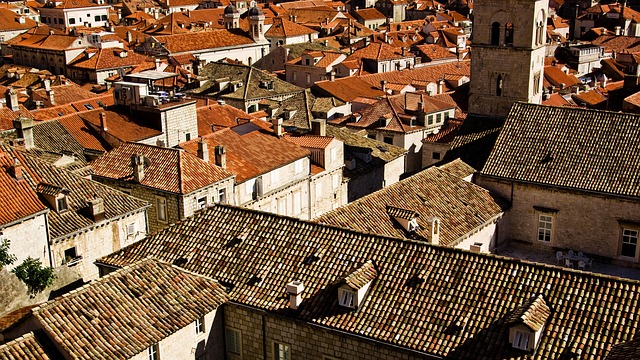 If you are one to indulge in travel and are always on the lookout for the next awesome deal, then have a read.
For those seeking an energizing and comfortable yet affordable travel experience in Europe, the prized luxury hotel chain Corinthia Hotels has just announced yet another annual sale and it's better than ever. If you book your stay online through corinthia.com you will get an amazing 50% off on all best room rates in Malta, Prague, Lisbon, Budapest and St Petersburg, and 30% off of your stay in Corinthia Hotel Malta. This is a limited-time offer that runs until 28th February but can be used for stays until the very end of the year, 31st December 2017.
Whether travelling for business or pleasure, Corinthia go above and beyond to ensure your stay is a successful one. From starting your day with dining in one of their top rated restaurants to breaking a sweat at the fully equipped fitness centre or meeting room to ending your evening in an oh-so-comfortable king-size bed, Corinthia has the amenities for a comfortable five-star that won't break your bank.
As a matter of fact, you can now score your luxury getaway for prices you won't believe:
• Corinthia Budapest: Rates start from €145 per room per night
• Corinthia St George's Bay (Malta): Rates start from €100 per room per night
• Corinthia Lisbon: Rates start from €80 per room per night
• Corinthia London: Rates starting from £495 per room per night
• Corinthia Palace Hotel and Spa (Malta): Rates start from €90 per room per night
• Corinthia Prague: Rates start from €85 per room per night
• Corinthia St Petersburg: Rates start from 4975 RUB per room per night
In addition to these great rates, if you head over to Corinthia Hotel website now, you will also enjoy a few extra perks such as complimentary room upgrades, extended check-outs, and discounts in its world-class restaurants and bars.
As much as we love spontaneous trips and last-minute deals, planning ahead will save you big bucks and enable you to spend your money where it matters. So don't put your travel plans off any longer – book your stay with Corinthia Hotels and make 2017 a year to remember!
For Terms and Conditions as well as other important information regarding the offer, visit corinthia.com/annual-sale/.