The British are obsessed with weather; this is not a secret, as it is the go-to opening conversation topic for nearly everyone in England. It's no surprise then that British people, fed up with unpredictable and often disappointing weather, favour warm climates when heading on holiday. For the ultimate in sun-seeking, search for beach hotels so you can chill out by the sea without packing a "just-in-case" rain mac. Here are two fantastic beach resorts to consider.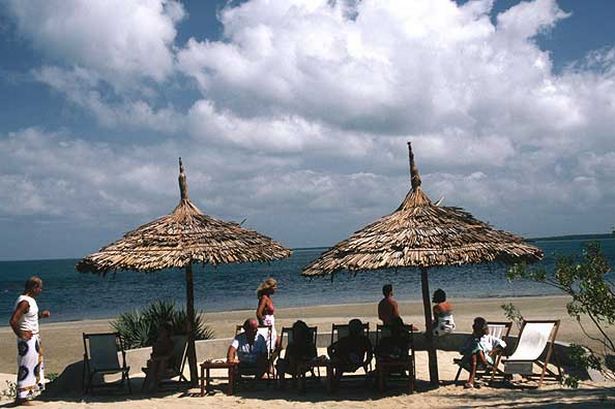 Costa Del Sol
On the south coast of Spain, this popular holiday destination is gloriously hot during the summer months and has some beautiful beaches to relax on. Costa del Sol literally translates to mean "the sunny coast" and has temperatures of 25-30 degrees in the summer. Even during the winter months the Mediterranean climate means that it doesn't drop below 14 degrees during the day. Sample tapas and sangria at one of the regions bars and soak up the Spanish culture before heading back to the shore for another helping of sun, sea and sand.
Sharm el-Sheihk
The top holiday destination in Egypt is Sharm el-Sheihk with its Red Sea coast and views of Mount Sinai. The white sand beaches and azure blue seas are draw enough to visit the resort, but for those who think beach breaks are too chilled, Sharm el-Sheihk is home to some of the best water sports around. The wonderfully clean blue water lends itself to snorkeling and scuba diving both of which are recommended and there are plenty of facilities around for you to give them a go.
Beach holidays are great for the whole family as adults can enjoy reading a book in the sun or trying watersports, while kids are content to play by the water. Beaches in the UK are great, but the weather is temperamental at best. Guarantee yourself sunshine to go with the sea and sand by booking a hotel on a beach resort.