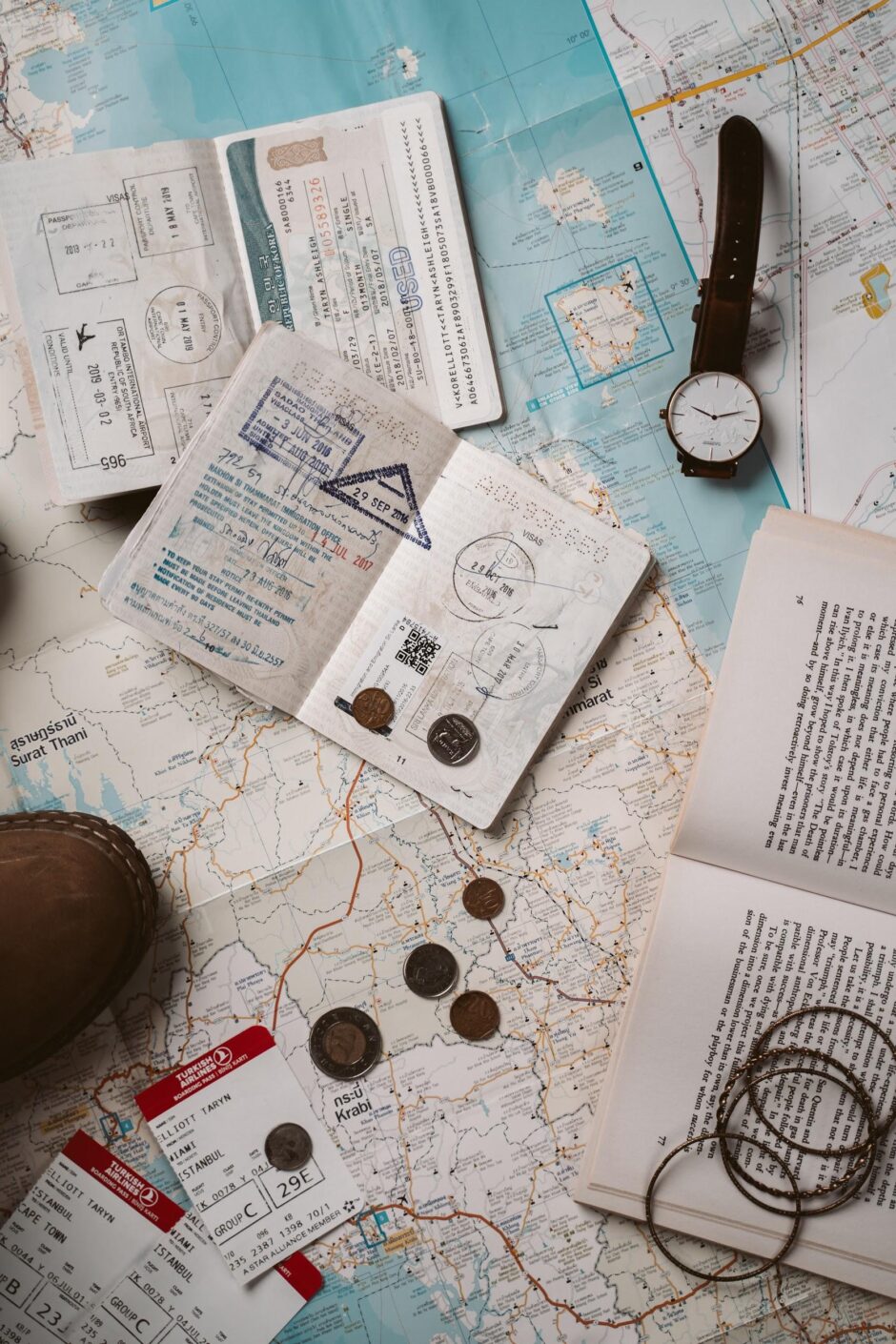 When it comes to getting a new passport photo, or having to renew a passport photo, there is an abundance of rules and regulations which have to be followed. In fact if the image isn't perfectm then your entire passport application will be rejected and you will have to start the entire application process again from scratch.
It is for this reason that the majority of individuals will tell you that when the time comes to get new pictures, you should use a service to do so. A quick search online for 'passport photos near me' will deliver a wealth of options where you can get passport photos printed easily, quickly and to the standard which is required. Many people ask how long it takes to process these photos, so here is all you need to know on the typical processing steps.
Having Your Photos Taken
For many years you could use photo booths to have images taken, which would of course give you the images instantly. As time has gone on however, the rules have changed which means that the quality of those images no longer stacks up to what is required. Therefore when you go into a service which offers passport photo delivery, they will in fact take your images with a camera, rather than using a machine.
How Long For Delivery?
The beauty of using a proper service such as this is that they are committed to making sure that you get your images in the condition which is required, at speed. At the very most you will be waiting one hour for your images to be delivered to you. In many cases however, you will find that these services are able to give you the images in a much shorter period of time. Passport photo delivery is about giving the customer a fast and high quality service, which is why the employees work hard to process the photos as quickly as possible.
Weighing Up DIY Options
It is entirely possible that you can take your own passport photo and send it off with your application. But if you do this then you are going to have to pay attention to every single one of the requirements from the government. Requirements for photos are incredibly strict and any failure on these instructions will result in immediate rejection of the application. It is also important to note that processing your own images cannot be done with an inkjet printer, so be sure that you have the correct printing equipment in order to produce a perfectly clear image.
In terms of whether to use a passport photo delivery service or to do it on your own, it is recommended to always utilise a professional service. This mitigates any risks of something going wrong, which can be highly negative in terms of time and money. Be sure to do your research to find the best possible service and remember don't simply go for the cheapest option, as the photos need to be perfect.