Visiting your favorite city is undoubtedly a fun experience, but if you never stray from tried and tested destinations, you'll miss out on so many others. Here are five small cities Worth Visiting that will exceed your expectations…
Experience a Foodie's Paradise in Madison, Wisconsin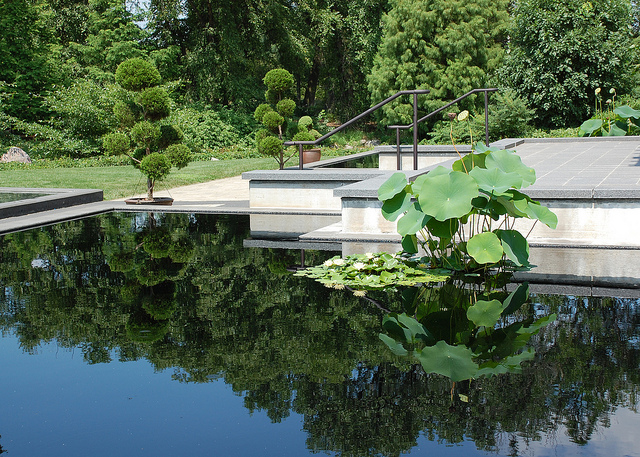 Image via Flickr by onTask
If you've heard anything about Wisconsin, it's likely that you'll know it's famed for its cheese. The Green County Cheese Days Festival in Monroe is one of the better-known cheese related events, but that can mean missing out on other gems such as Madison. It's not just cheese that's on offer here, although you really shouldn't miss out on a trip to Fromagination; you can also enjoy attractions such as the Olbrich Botanical Gardens, the Henry Vilas Zoo, and the Madison Children's Museum. There are also some amazing hotels in Madison that make the whole visit worthwhile.
Discover Stunning Scenery at McAllen, Texas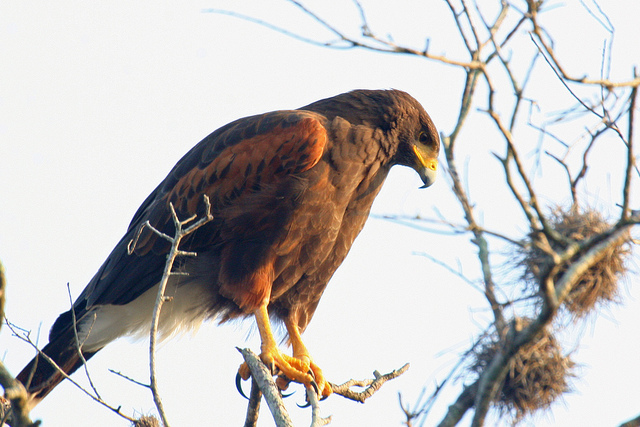 Image via Flickr by USFWS Headquarters
Houston, Dallas, and Austin may well be the big-ticket cities in Texas, but it's worth venturing to see some of the smaller offerings such as McAllen. Boasting its own airport for easy access, this city lies near to some of the Rio Grande's beautiful green spaces such as the Bentsen Valley State Park and the Santa Ana Wildlife Refuge. Other attractions include Quinta Mazatlan, the International Museum of Art and Science, and the 17th Street Entertainment District.
Escape the Crowds at Miramar, Florida
Image via Flickr by grand_boulevard
Miami, Orlando, and Fort Lauderdale are the kind of destinations that immediately spring to mind when you think of Florida, but don't rule out experiencing one of the Sunshine State's smaller cities. Within easy reach of both the Everglades and many beautiful beaches, Mirimar in Broward County has plenty to offer visitors. Take some time to explore the Miramar Regional Park, catch a show at the Cultural Center ArtsPark, and indulge in a little retail therapy at Grand Boulevard at Sandestin.
Experience Wilderness in Mount Shasta, California
Image via Flickr by D and S McSpadden
You've no doubt already visited, or at least heard of some of California's most popular cities; Los Angeles, San Diego, and San Francisco are among the big names. Lesser known but equally appealing, albeit for different reasons, is Mount Shasta. Located in the foothills of the volcano of the same name, this scenic city is enjoying a growing reputation for extreme sports and wilderness camping, all within reach of picturesque landmarks such as Mossbrae Falls and Lake Siskiyou.
Enjoy a Life of Leisure at Monroe, Louisiana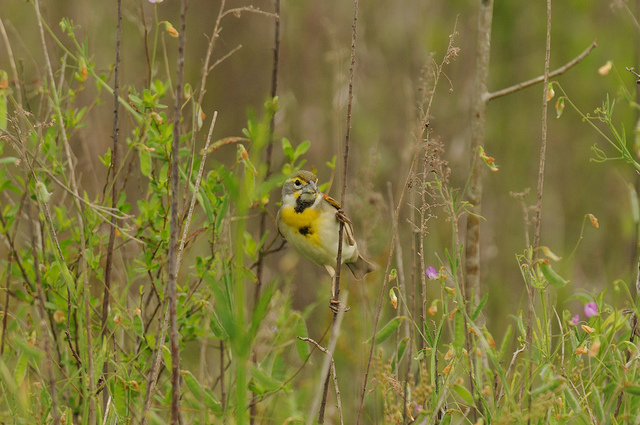 Image via Flickr by USFWS/Southeast
New Orleans has long since attracted visitors to Louisiana, but if you'd like to stray from the beaten track, Monroe might be just the destination you seek. Explore gorgeous green spaces such as the D'Arbonne and Black Bayou Lake National Wildlife Refuges, spend lazy afternoons on one of the area's sweeping golf courses, or wander around one of several museums such as the Biedenham Museum and Gardens or the Masur Museum of Arts.
Why not take a chance and visit one of these cities soon? You might just find a new firm favorite.