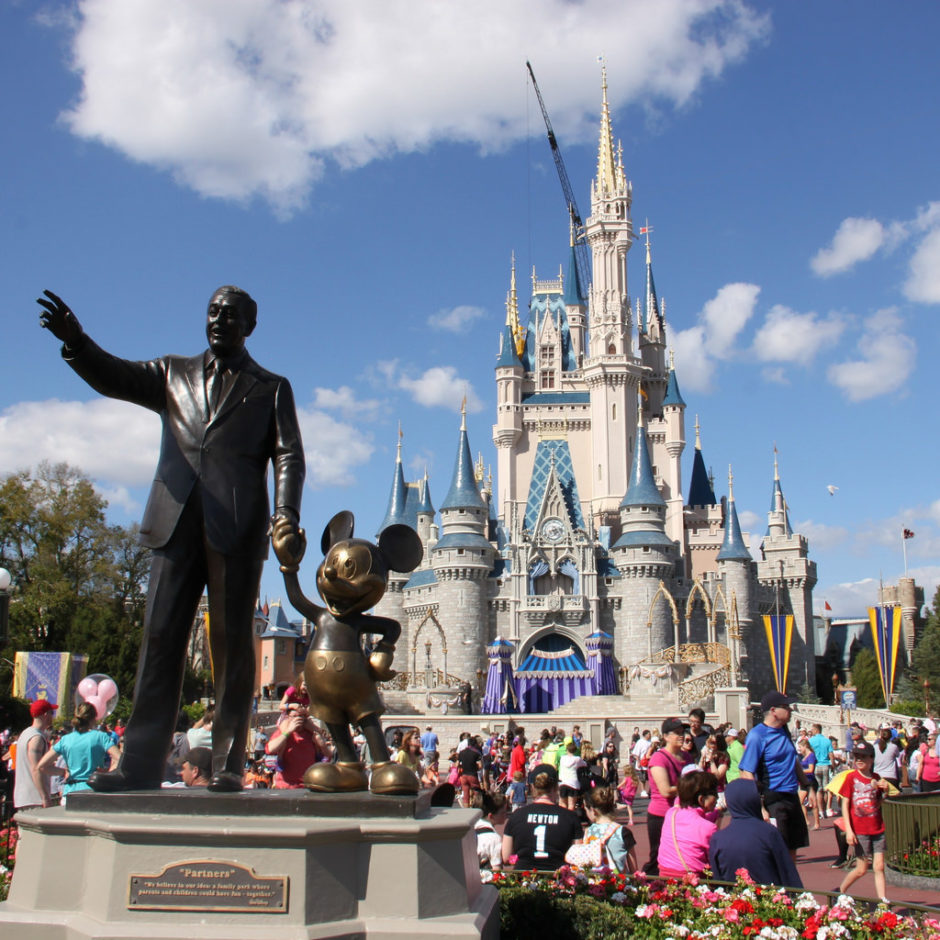 Have you never been to Disney World or has it been a long time since your last visit? Either way, does a trip there sound like fun?
For many of those who've been to Disney World in Florida, they came back with memories galore.
From many rides to different shows and more, Disney can leave you smiling whether you are an adult or a child.
So, is it time to check out this theme park and start planning your visit to one of the world's most famous attractions?
Are You Going with Children?
If you are taking children on your trip to Disney, be sure to go online and research all there is to do for kids. You also want to make sure that your child will be the appropriate age for specific rides you may want to take them on.
It is also important to get your tickets as soon as possible.
Although you can buy tickets at the gate, why not have these ahead of time? Doing the latter means one less thing you have to worry about as you head out for fun.
The time of year you go to Disney World should also factor into your plans.
Yes, central Florida can get a tad on the hot and humid side when summertime rolls around. That said don't let the weather stop you from heading off to what can be a great vacation experience. Your best bet is to check what the yearly weather is. See if the average temps a specific time of year will be alright with you.
With the weather decision behind you, you also want to think about when the crowds might be at their peak.
Don't Sweat Any Crowds
If you go to Disney or any theme park for that matter in the summer, the crowds can be a little larger given the time of year. Once again, that should not stop you if summer is your best time of the year to travel. When you have kids, traveling in the summertime can be a necessity due to their school schedules.
Last, is your child a bit of a picky eater? In fact, might you be too and do not want to admit it.
That said you should do some online research on Disney dining.
Doing so will help you prepare for the different foods on the respective menus. Don't worry; you should have no trouble finding stuff that you and your children will be more than happy to eat.
Also do a little research to see if you will need reservations for any of the eateries you are thinking of dining at. The last thing you'd want is waiting in a long line after a fun day of riding the rides and checking out the shows.
Last; check to see if you can take any snacks or water into whichever theme park you go to. If you can, you could save a few dollars on concessions before your main meal.
Whether at Disney World or any other such attraction for that matter; leave with a good taste in your mouth.