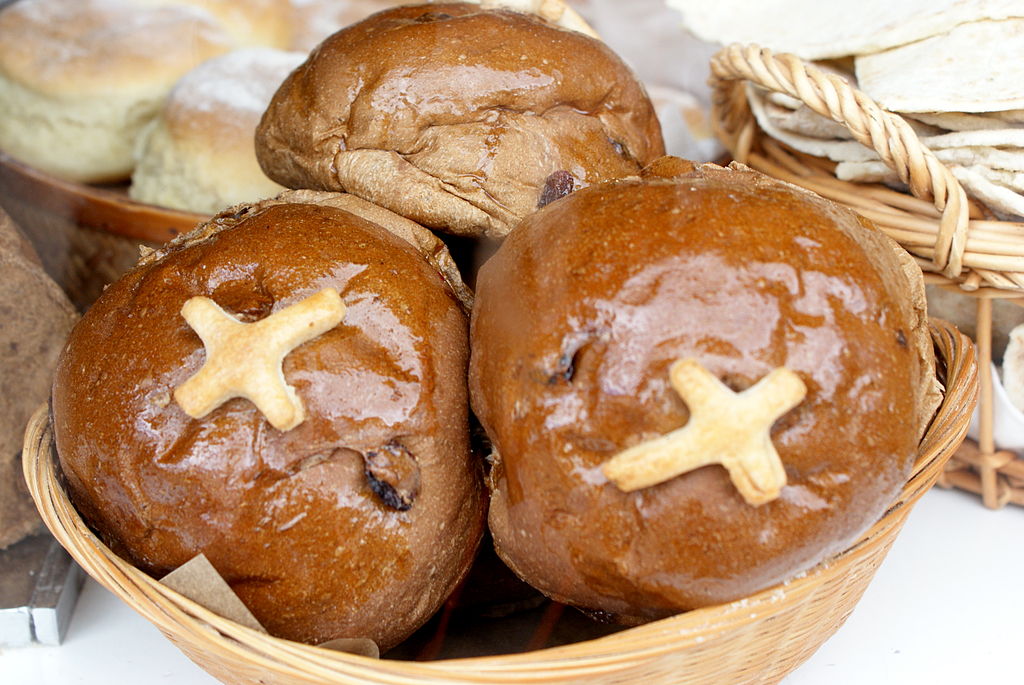 Easter, the biggest Christian holiday of the year (yes, it's actually bigger than Christmas, no matter what businesses want you to think) is just around the corner, with all of its colorful and exciting traditions sometimes dating back centuries. The celebration of the death and resurrection of Jesus is often tied to very specific tastes around Europe. Here is a quick selection of the traditional tastes of this wonderful holiday.
Baked things
Baking Easter desserts is a tradition in many parts of Europe. In Italy, people are making a specific Easter version of their Panettone, the fruit bread they usually eat around Christmas.
The version they eat during Easter is called Colomba di Pasqua, and it is similar to the Panettone, but has a few notable differences – especially its shape. As its name suggests, the Colomba is shaped as a dove.
Basically, there are two versions of the Colomba available in Italy – the traditional one in Sicily, also called palummeddi or pastifuorti, and the more recent one that has spread out to the whole country, introduced by a Lombardy baker in the 1930.
People in the UK, Ireland, Australia, New Zealand and other former British territories eat a sweet called hot cross buns on the Good Friday. This spicy little bun marked with the sign of the cross on its top is a traditional Easter sweet in these areas, believed to have magical properties: they are said to stay fresh throughout the year, they are believed to strengthen friendship, and even help recover the ill.
Fried stuffs
Torrijas is a special treat you should definitely try if you happen to be in Spain during Easter. The recipe for this tasty dessert is simple: it consists of sliced bread soaked in liquid, sugar and egg, and fried in olive oil. I say "liquid" because there are several varieties available – they can be dipped in wine, syrup or honey, and sprinkled with sugar or cinnamon.
Drinks
Påskebrygg is a more recent tradition, which has gained most of its popularity after World War II in Norway. Translated it would sound like "Easter brew" – it is a seasonal drink only available around Easter. It is customary to be available in a series of forms, offered by both major commercial providers and small, artisan breweries.
Easter is a colorful, uplifting celebration of Christianity, and it has its wonderful traditions that need to be explored – and especially tasted. So, get up from your chair, leave the www.europalace.com mobile casino behind for a while, and taste the traditional foods of Easter across Europe.