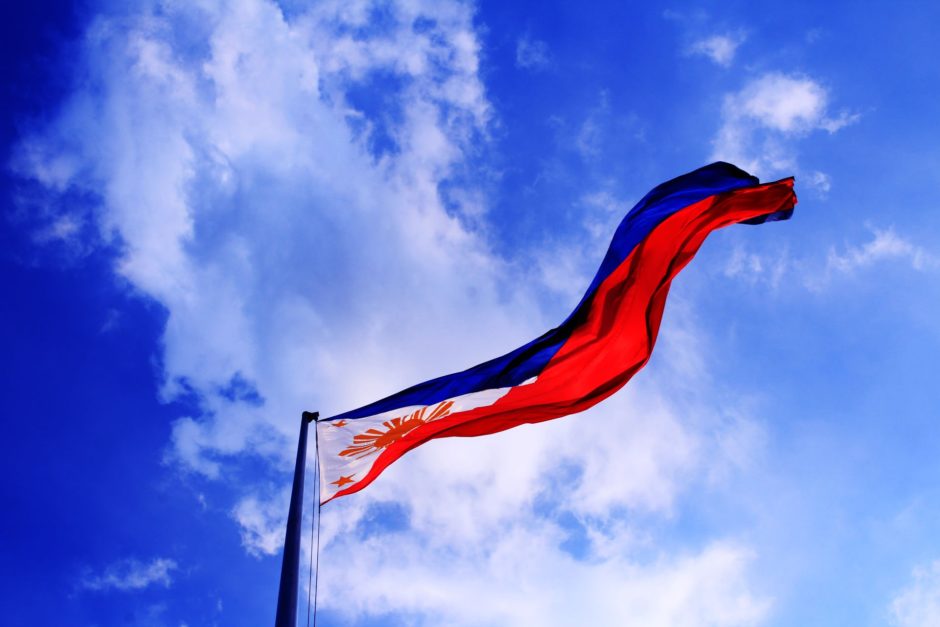 Tourists heading for Bacolod with the expectation that it is a sleepy and underdeveloped city will find themselves in for a surprise; the capital of Negros Occidental is lively and thriving, highly urbanized and densely populated. It was named Best Place to Live in the Philippines by MoneySense magazine in 2008, and Top Philippine Model City by The Manila Times in 2017. 
The accolades alone make it a place worthy of a visit, though "highly urbanized" doesn't mean that you'll have to shell out a significant amount of money to enjoy yourself. Thrifty travelers will find Bacolod a budget-friendly holiday destination. Below are our tips for a worthwhile trip to the City of Smiles without breaking the bank: 
Stay in a Pension House
Instead of spending a good chunk of change on a hotel room, look towards pension houses instead. Many of them are centrally located at the heart of the city, and rooms typically won't cost an arm and a leg. These affordable options are a great way to save on costs and keep within your budget; and though the on-site facilities and amenities are more basic than what you'd typically find in a full-fledged hotel, you still will be coming back to clean and comfortable rooms after a day of sightseeing. Ong Bun Pension House is one of our recommendations for no-frills accommodations that don't skimp on quality service, though there are many other options in Bacolod City.
Dine at Manokan Country
Bacolod is famous throughout the country for 3 things: the vibrant Masskara Festival, held annually every October; the local sweet delicacy known as piaya, an unleavened piece of flatbread filled with muscovado sugar; and chicken inasal. You would do yourself a disservice if you didn't have this local grilled favorite where it originated from, meaning that a visit to Manokan Country is a must for any trip to Bacolod. 
Manokan Country is the local government's way of consolidating dozens of inasal stalls previously operating out on the sidewalks into a single complex, for public safety and to legitimize businesses. Each stall has a unique take on the dish, and there is heated debate on which stall makes the best inasal, but it's safe to say that no matter which one you head into, you'll be well fed. Begin the meal with a plateful of grilled oysters, a popular appetizer in Manokan Country, and then dig into your chicken—most stalls allow you to choose which part of the bird you'd like to dine on. 
For the complete experience, try isaw or atay, skewers of chicken intestine and liver basted with special seasonings and grilled over charcoal. Best of all, the food is cheap—plates typically cost less than a hundred pesos, exclusive of rice and drinks. 
Visit Mambukal Springs Resort
These hot sulfur springs are now under government management, making them one of the cheapest attractions in Bacolod, with a pay-per-use system of the facilities after a 50-peso entrance fee. Picnic huts are either 300 or 600 pesos depending on the size. Use of the swimming and warm sulfur dipping pools is 50 pesos. Zipline and canopy walk are both priced at 50 pesos. The resort was built by a Japanese man in 1927, which means that there is an ofuro or Japanese bathtub on the premises, as well as a bathhouse built in the neo-classical style that is over 90 years old. 
Use of both facilities start at a hundred pesos. Families and large groups can opt to stay on-site at one of the many accommodation options—there are family cottages and villas available for rent, as well as a tourist lodge. LGU cottages are by far the most cost-effective option, with available airconditioned rooms for couples, 4 persons, and 6 persons that start at 900 pesos. It is believed that a warm soak can relieve muscle tension and promote clear-headedness; the sulfur in the water is also known to have healing benefits for irritated and infected skin, such as in the case of eczema and rashes. 
See The Ruins
What was once an impressive mansion built in the Italianate style of architecture is now a tourist destination that draws hundreds of visitors every year. Built in the early 1900s by a wealthy sugar baron named Don Mariano Ledesma Lacson in memory of his late first wife, only the façade remains standing today after Filipino guerrillas burned the structure down in order to prevent its use by the invading Japanese in the Second World War. 
Now privately owned by the Don's great grandchildren, the grounds and gardens have since been restored and are fastidiously maintained, making it an excellent location for photos and video shoots. For an entrance fee of 100 pesos, you are free to explore the area, though you may also hire a tour guide to tell you more about the mansion's history. 
Some of the most iconic dishes and sights one can find in Bacolod don't come with a steep price. Here, you'll find a lot of things to do, see, and taste without compromising your budget or the quality of your holiday.