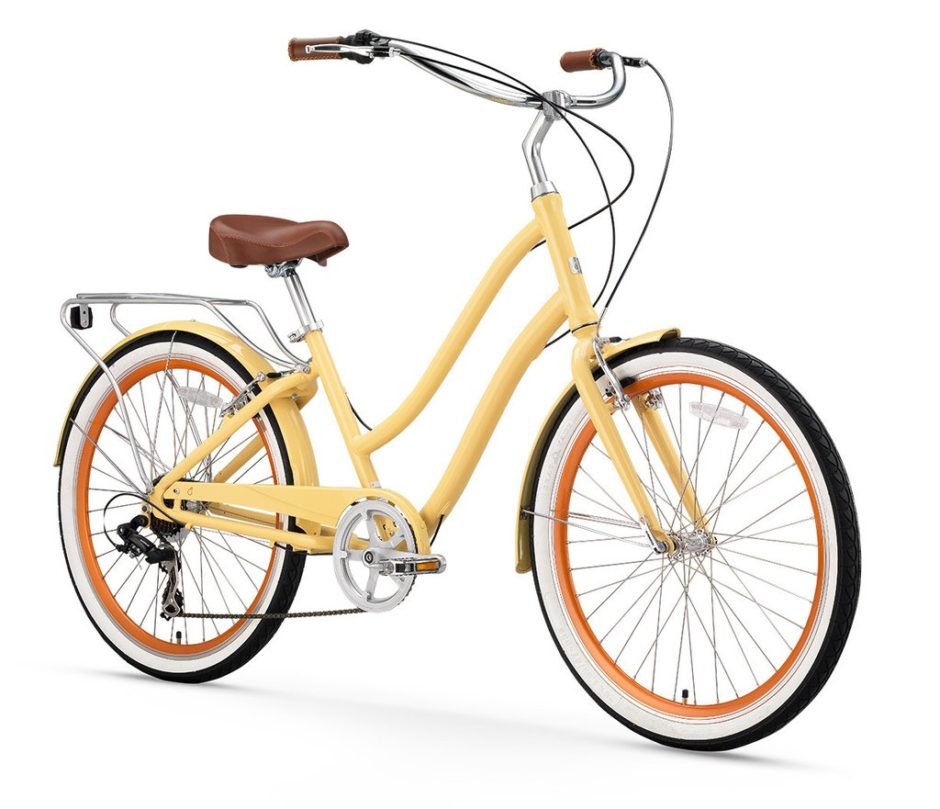 There are many ways to bond with your family. However, few activities offer the kind of physical exercise and sense of accomplishment as biking. There are bound to be dozens of trails near where you live, and you can take the family out for a thrilling weekend of biking. To be safe and have the most amount of fun, you will need to pack more than your hybrid bicycles in the car. Have this checklist handy to make sure you have not forgotten a thing before your next biking adventure.
Water
Bicycling is fun, but it is also intense exercise. You and your family need to remain hydrated to reduce the risk of medical problems popping up. You can have water bottles in your backpack, but you may also want to invest in a CamelBak. This device stores water, and you can wear it on your back. A tube goes around, so you can drink water without having to get off your bike. Regardless of what you have, you should always pull off to the side of the road every so often to rest and rehydrate.
Proper Seating
Spending a whole weekend biking can really do a number on your body if you do not have the right seat. You should definitely purchase the best child bike seat available. You can attach it to your bike while riding, so your baby is right there with you the entire time. Beach cruiser bikes are perfect for adorning with a baby seat because you can only really ride at a leisurely pace.
Sunscreen
Helmets will provide you with a bit of protection from the sunlight. However, you should have plenty of sunscreen in your backpack. You should ideally use one that offers broad-spectrum protection, which means it protects your skin from both UVA and UVB rays. You need water-resistant sunscreen because all of you will work up a sweat while riding. Finally, your sunscreen should have at least SPF 30.
Pump
You should have some vital bike repair items with you on your journey. One of the most important tools to have readily available is a pump. That way if your bike develops a flat tire, you can refill it with ease. Some other items you should have handy include a spare tube, patch kit, cycling multi-tool and tire lever. You will be able to do basic maintenance even if you are out on the trails.
First Aid Kit
Similar to how you need to be able to fix your bike at a moment's notice, you also need to know how to fix your family. A basic first aid kit with Band-Aids, gauze and other necessities. There are plenty of first aid kits that are small enough to fit inside your pack. This kit should contain your medical information and emergency contact card in case something major happens on the trail.
Biking is a great activity to share with the family. After you purchase some stellar bikes from a reputable online shop and all of the essentials you need, you are ready to start making memories.